ABC30
and
Clovis Community Medical Center
have teamed up to present
Clovis Community HealthQuest
, a series of FREE community forums designed to help you and your family make informed and healthy life decisions.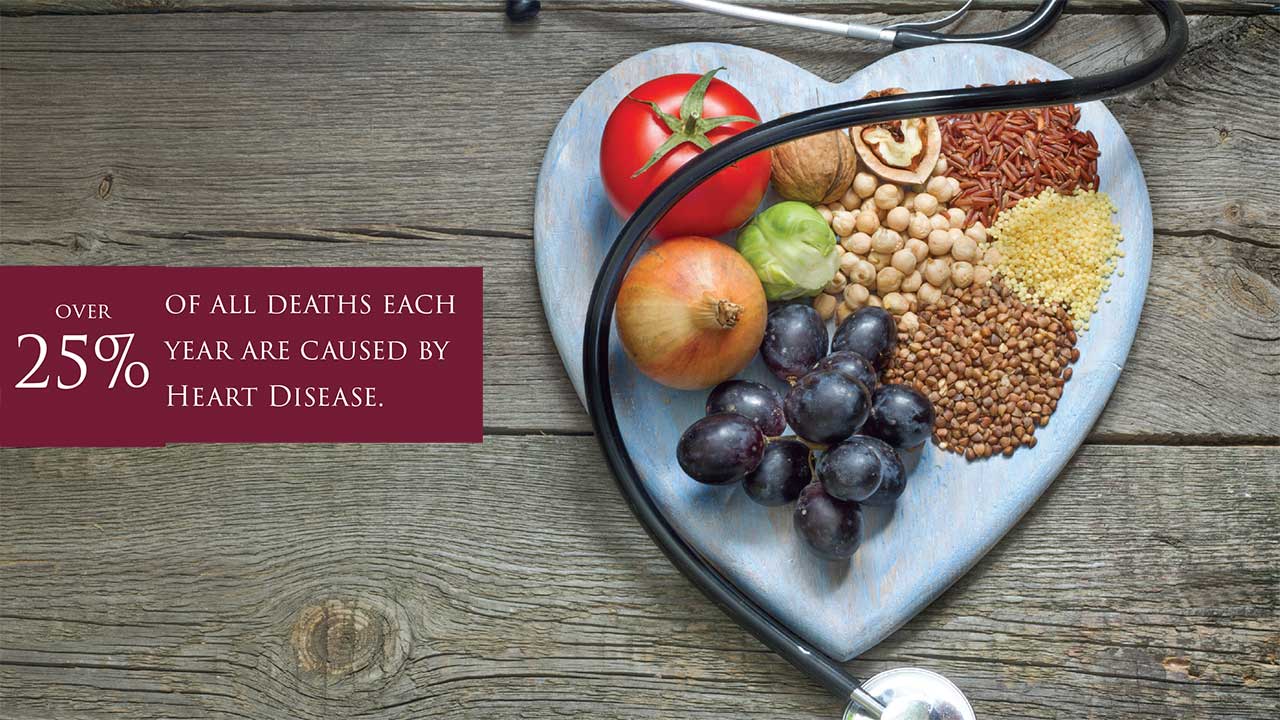 What:
Heart disease is the leading cause of death in the U.S. for both men and women. February is Heart Health Awareness Month so now is the perfect time to do your heart some good and learn the warning signs of heart disease, plus what you can do to be truly heart healthy!
When:
Thursday, February 2nd - 6:00pm - 7:30pm
Where:
H. Marcus Radin Conference Center at Clovis Community Medical Center 2755 Herndon Avenue, Clovis, CA 93611
To register for Clovis Community HealthQuest events, call
(559) 324-4787
or
click here.