ABC30
and
Clovis Community Medical Center
have teamed up to present
Clovis Community HealthQuest
, a series of FREE community forums designed to help you and your family make informed and healthy life decisions.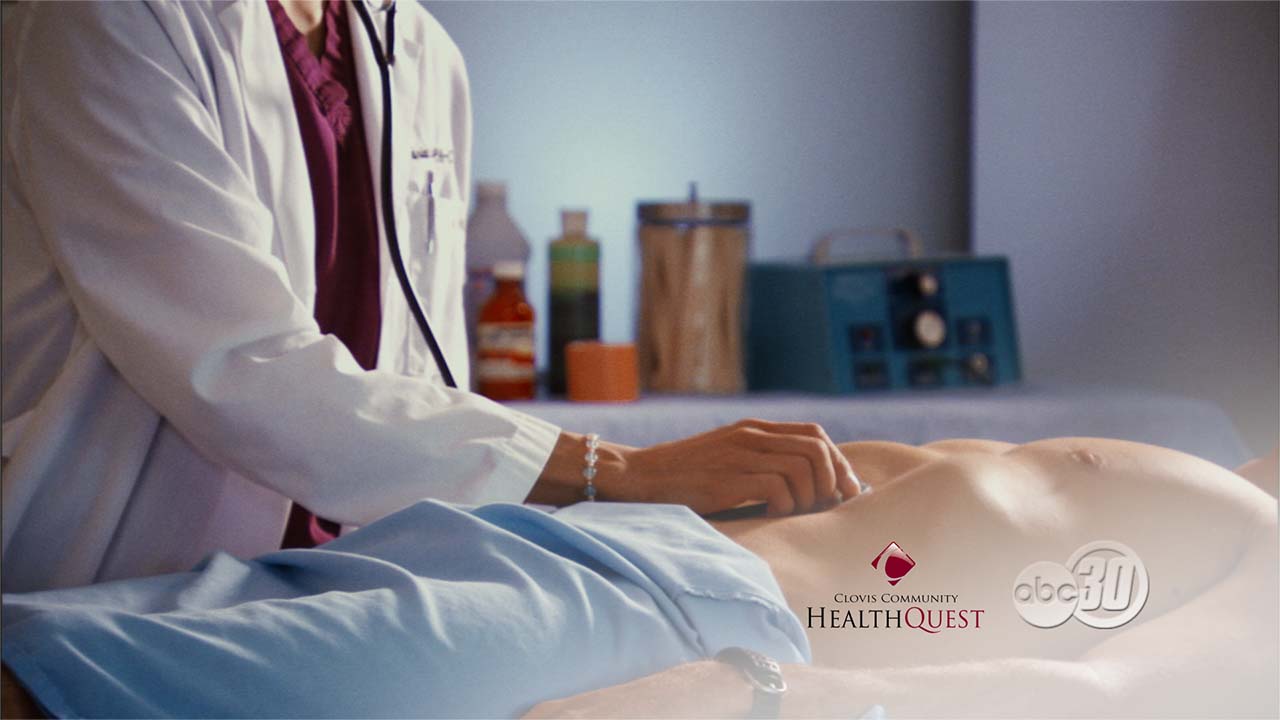 What:
Colorectal cancer is the 3rdmost common type of cancer in the U.S. But with new technology and surgical techniques, cancer and other colorectal diseases are being found sooner and patients are returning to good health faster than ever. Join us to learn more about prevention, treatment and new minimally invasive surgical options for colorectal diseases.
When:
Thursday, March 2nd - 6:00pm - 7:30pm
Where:
H. Marcus Radin Conference Center at Clovis Community Medical Center 2755 Herndon Avenue, Clovis, CA 93611
To register for Clovis Community HealthQuest events, call
(559) 324-4787
or
click here.