HOBOKEN, New Jersey --
A series of violations within New Jersey Transit this year raised concerns for federal investigators.
Sources tell ABC News an inspection of the transit system uncovered dozens of safety violations.
That prompted the Federal Railroad Administration to focus on a "leadership vacuum" and an increasing number of violations. NJ Transit was slapped with fines in June after a deeper audit.
The engineer in the
deadly New Jersey Transit crash in Hoboken
left his home in Morris Plains on Saturday morning and returned several hours later.
48-year-old Thomas Gallagher
was being interviewed by the NTSB for the first time since the crash that killed a woman and injured more than a hundred others.
Workers in Hoboken are continuing the cleanup at the train station. Most of the debris is now cleared out, but the roof is still damaged.
The NTSB said Saturday that there were no signal problems at the station at the time of the crash, saying the signals leading to the Hoboken Terminal appeared to be working normally.
RELATED:
Powerful photos, videos show aftermath of Hoboken train crash
Investigators are still unable to access the event data recorder connected to a forward-facing camera on the train, because that train is still stuck in that station, due to significant structural and environmental issues.
An event recorder recovered Friday is now at the manufacturer's facility in Kentucky as the NTSB supervises the attempted download of information.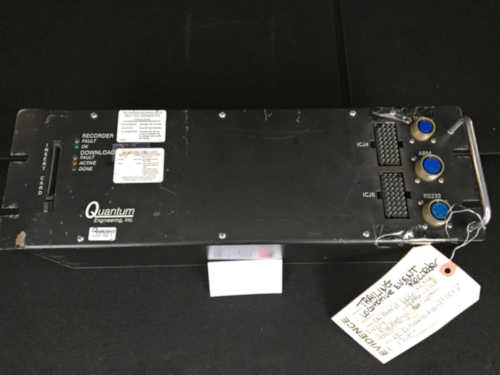 It is not known what the engineer told NTSB - the NTSB says it will not be sharing that information until the interview is fully completed.