MELBOURNE, Florida --
During a
campaign rally in Melbourne, Florida on Saturday
, President Donald Trump invited one of his supporters on stage.
After Donald Trump spoke about protesters being given publicity, he went on to talk about his supporters, including one man named Gene Huber, who the President let up on stage with him.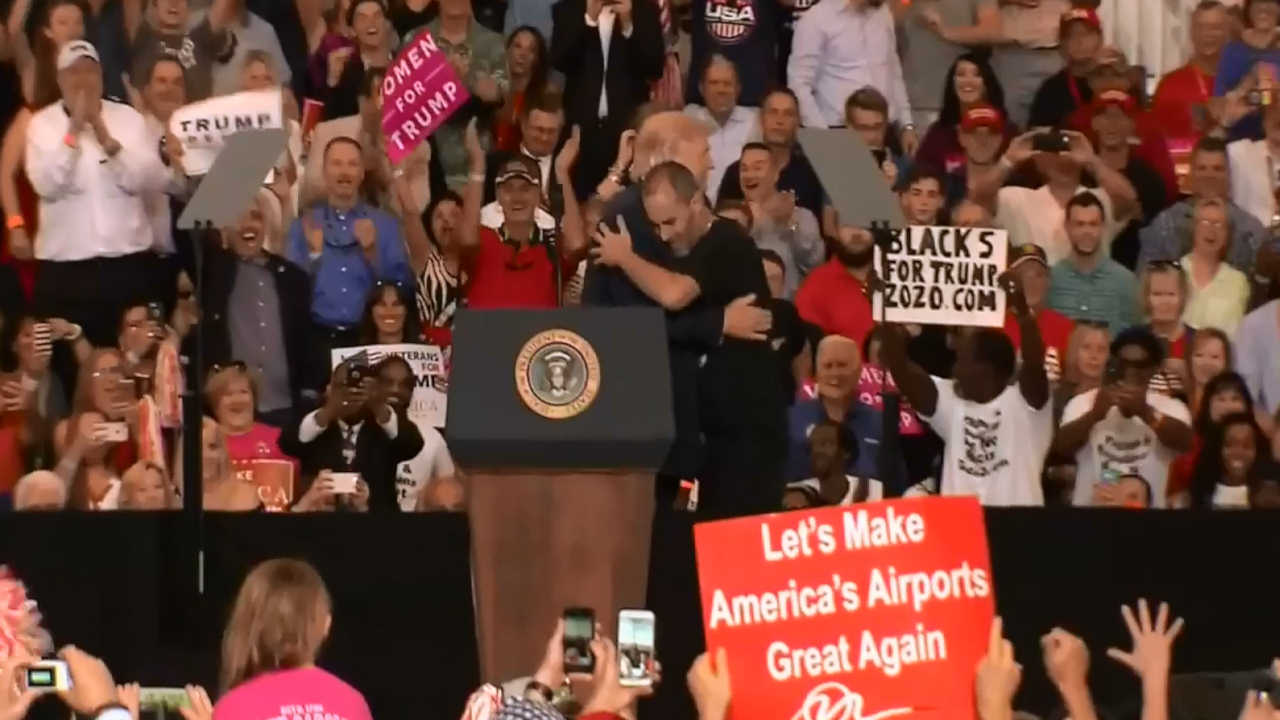 "This guy has been all over television saying the best things, and I see him standing there at like four in the morning," the President said.
President Trump then let Huber take the mic.
"We the people - our movement is the reason why our president, the President of the United States is standing here today," Huber said, "When President Trump, during the election, promised all these things he was going to do for us, I knew he was going to do this for us.
Huber and President Trump then shook hands, and President Trump proclaimed that 'a star is born.'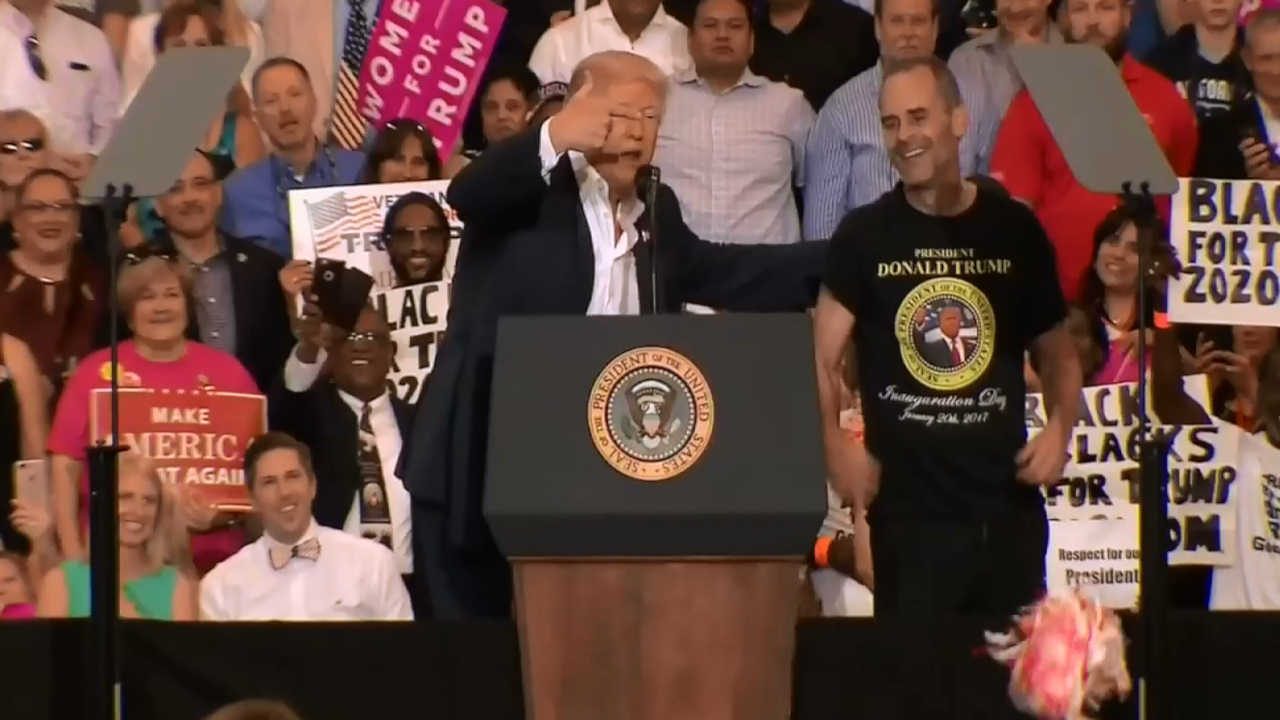 The rally came during Trump's third straight weekend at his private south Florida club, Mar-a-Lago. It was another working weekend for the president, who planned to interview at least four potential candidates for the job of national security adviser, a position unexpectedly open after retired Gen. Michael Flynn's firing early this week.
(
Some information from the Associated Press
)