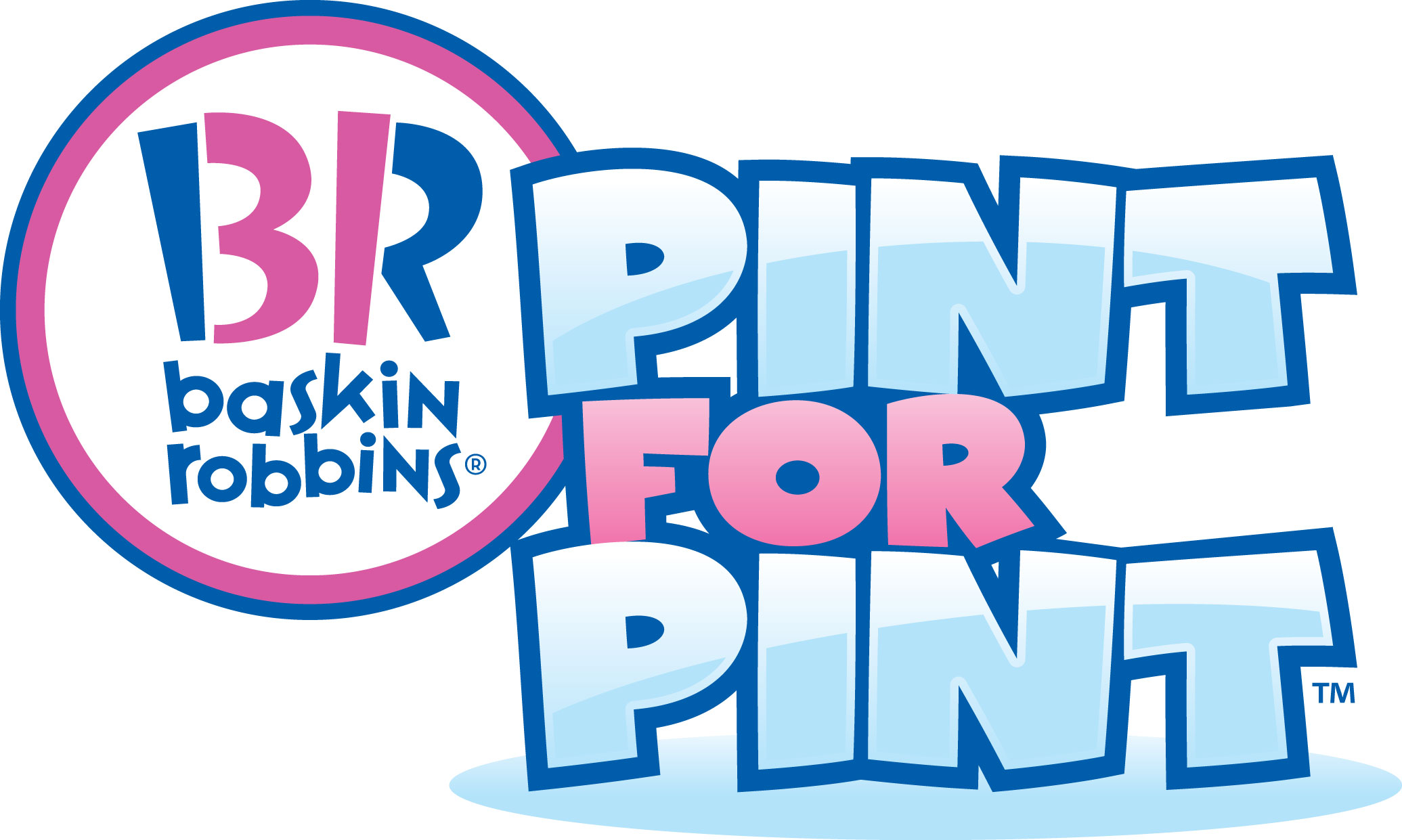 ABC30, The Central California Blood Center and Baskin Robbins are teaming up to kick off the
29th Annual Pint for Pint Blood Drive.
Friday, July 29 9am-6pm
Saturday, July 30 9am-4pmFive Donation Locations:Central California Blood Centers

Fresno
4343 W. Herndon and Blythe
1196 E. Shaw Avenue East of First Street
1010 E. Perrin and Champlain
Visalia
1515 S. Mooney Blvd.
Clovis-Sierra Vista Mall
Center Court
Donors will receive a coupon for a pint of Baskin Robbins Ice Cream and a commemorative Pint for Pint T-Shirt for donating at the two-day kick-off.
Donors must be 17 years of age (16 years old with written parental consent) or older, weigh at least 110 pounds and be in good general health.
Donors should drink plenty of water and eat a healthy meal prior to donation. Try to cut back a little on your caffeine intake. All donors need photo identification and Social Security Number at Registration.
The Central California Blood Center is the sole provider of blood and blood products for the 30 hospitals in Fresno, Tulare, Madera, Kings and Mariposa Counties and must collect between 5,000 to 6,000 pints of blood a month to meet the needs of our Valley community. Call (559) 389-LIFE for more information or visit
www.donateblood.org