FRESNO, Calif. (KFSN) --
Search and rescue teams found a missing grandmother in Madera County.
The search started around 1:30 Saturday afternoon when an eight-year-old girl wandered into Sugar Pine Camp above Oakhurst. She told people there her grandmother had died.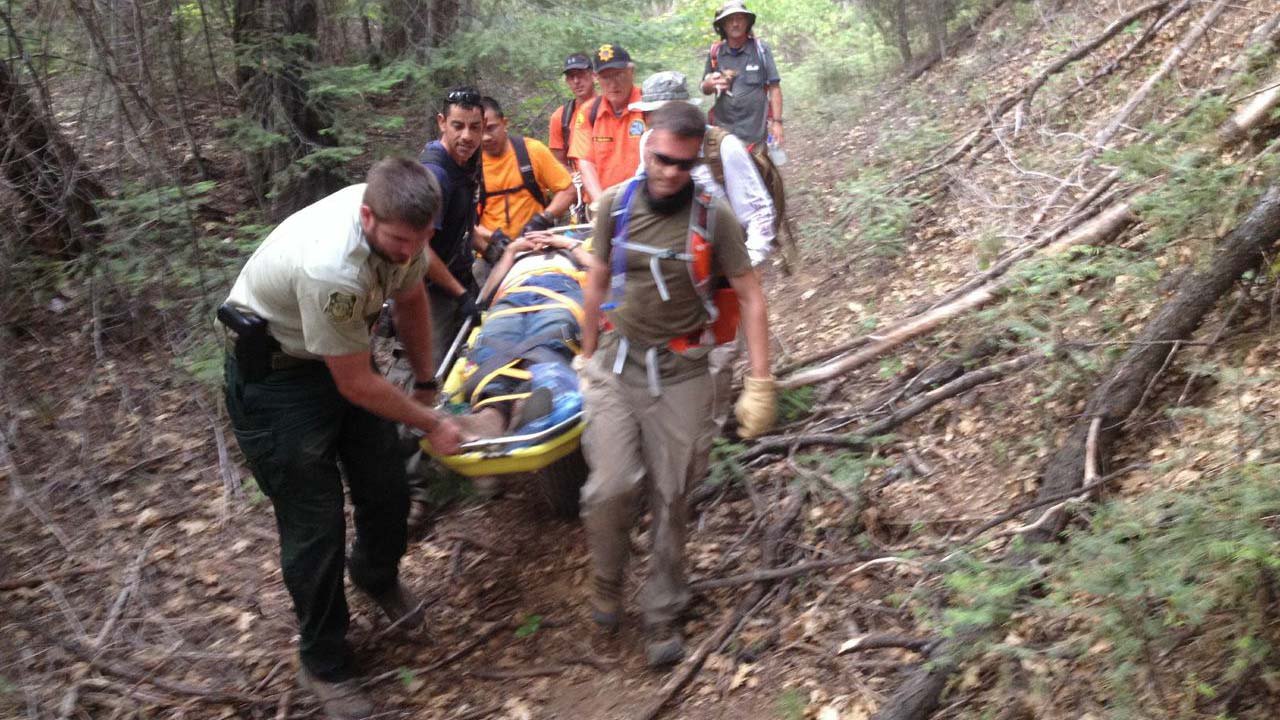 Investigators say the girl and her grandmother reportedly left Oakhurst Thursday night on horses to go camping near Big Sandy.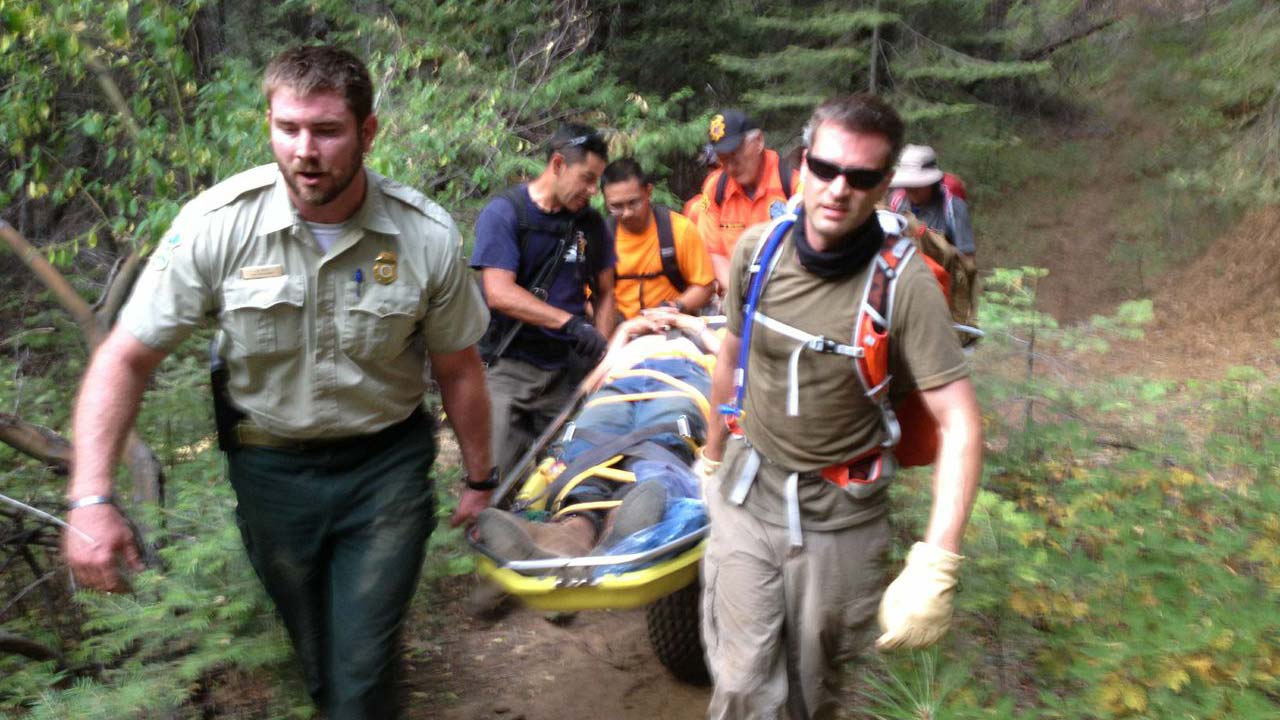 Deputies and volunteers searched the area with help from a California Highway Patrol helicopter. They found the woman alive and responsive around 5:00 Saturday evening.
Authorities have not released her exact condition or where she was found.