Remember that one teacher who made a big difference in your life? Meet amazing local educators who go above and beyond for kids! ABC30 airs a half-hour special, "Children First: Terrific Teachers," Sunday, November 10, 2013 at 6:30 p.m.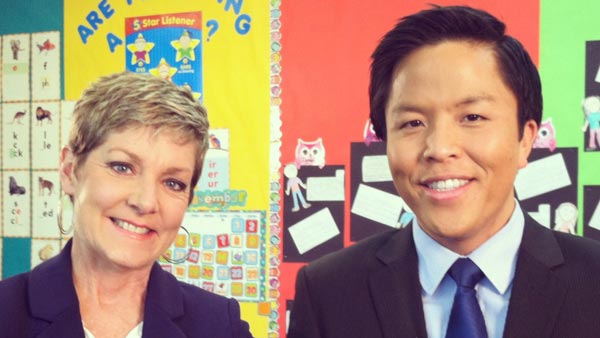 ABC30 anchors Liz Harrison and Tommy Tran host this special which salutes Terrific Teachers in the Central Valley! It also features a special tribute to the late Dr. Peter Mehas.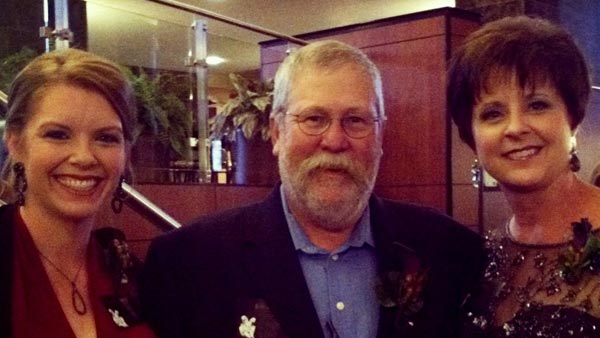 These are the three 2013 finalists for Fresno County Teacher of the Year! Roy Swift ended up winning but they are all superb educators who are worthy of recognition.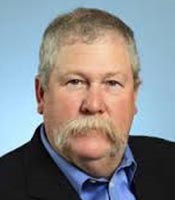 Roy Swift
Swift is an Ag teacher at Selma High School. This long time educator teaches everything from welding to plant science. Students get hands on lessons in his agriculture program. Roy built the Vet Science and Ag Mechanics programs from the ground up.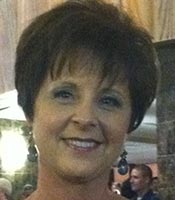 Debi Foth
Foth has been teaching for more than 25 years. She's a 4th grade teacher at Liberty Elementary in Kerman Unified. She believes in developing kids as people not just as students. She missed very little school when she underwent treatment for cancer. She loves the performing arts and encourages students to show their creativity.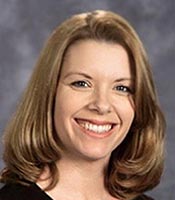 Taryn Whitaker
Whitaker is a 4th grade teacher at Malaga Elementary in Fowler Unified. She works extra hours to make sure her kids have what they need and even holds math classes at night for parents who want to learn how to help their kids with math homework.
Ryan Turner
Ryan is an English teacher at Cherry Avenue Middle School in Tulare. He also teaches a study skills class. He believes in getting to know his students. His great personality makes him a popular teacher on campus with kids and staff. He helps out with school plays, acts in community theatre productions and is also a member of the Gospel Whiskey Runners.
www.gospelwhiskeyrunners.com
www.fcoe.org
www.childrenscentralcal.org
www.myeecu.org
www.cusd.com
Children First is sponsored by: