FRESNO, Calif. (KFSN) --
Fresno Police alleviate the fears of neighbors by arresting a man they say dealt in drugs, weapons, and stolen cars.
"Makes me feel like very scared and it's very dangerous," said one neighbor.
William McPhederain, 46, was booked into the Fresno County Jail Thursday and he's no stranger to the cells there. Police say McPhederain was right in the middle of a dangerous operation and when they served a search warrant at his apartment, and they found plenty of proof. But neighbors were equally concerned with something totally legal.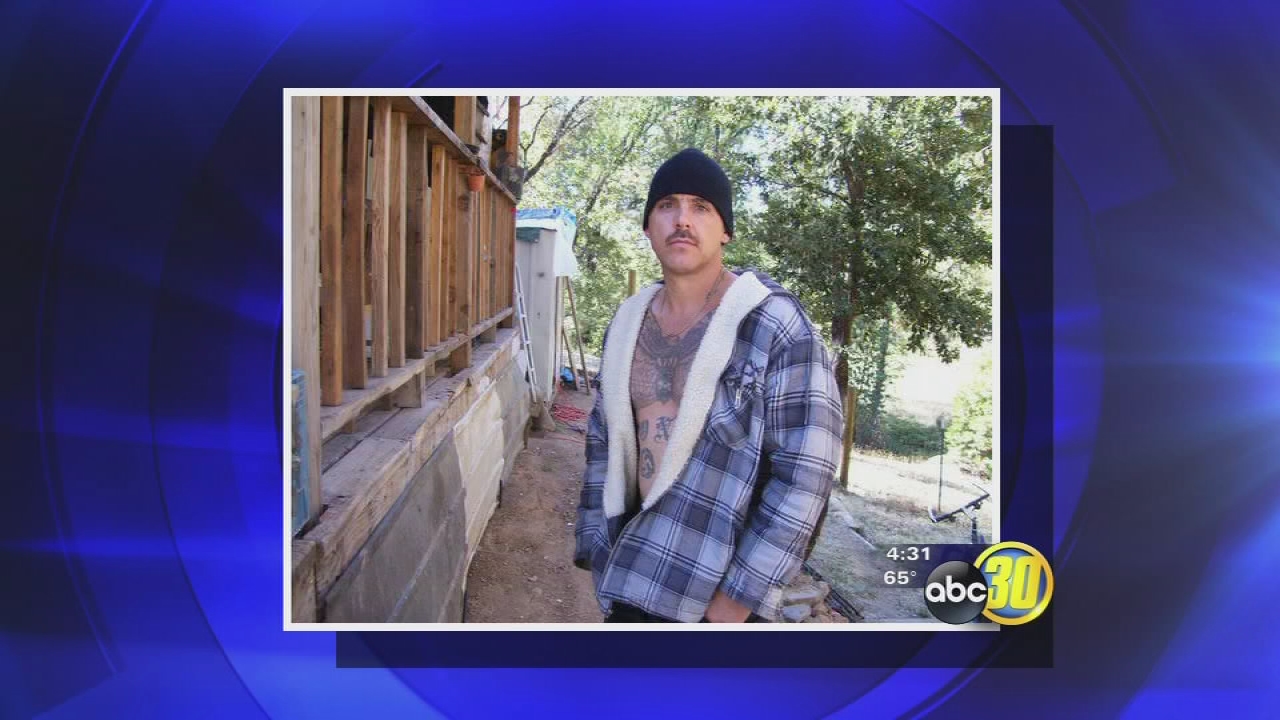 One after the other, undercover Fresno police officers with the Career Criminal Auto Theft Team came out of McPhederain's apartment carrying weapons, ammunition, drugs, and the tools for identity theft. The haul filled the bed of a pickup truck, and nearly all of it was illegal. "This to us is a big deal because we know this individual's been involved in numerous auto thefts over the last few weeks," said CCATT Sgt. Tim Tietjen.
McPhederain went down without a fight, but if history repeats itself, his stay in jail may not last long. Four months ago, he was there for a single day after an arrest on nine felony weapons and drugs charges. But police say he may have a surprise coming. "We're going to consider putting him in one of our jail beds," Sgt. Tietjen said. "We'll see. It's got to play out -- who's in there and whatnot -- but we know it'll make an impact. We hope it'll reduce the thefts citywide."
McPhederain has at least four felony convictions dating back to 1985 when he was still only 16. He's even posted pictures on Facebook of himself locked up. And police say he's a member of an Aryan gang.
The flag police found in his apartment was almost as concerning to his African-American and Hispanic neighbors as the weapons and drugs. "It's very risky for me and my family's lives because not knowing what's going through those people's heads or what they're on or anything, anything can happen," said one neighbor.
She and other neighbors were too scared to talk on camera because, while they're relieved McPhederain is in jail for now, they're not confident he'll stay there.