MIDTOWN, Manhattan -- A 47-year-old former Playboy model and a 7-year-old boy believed to be her son fell to their death after jumping off a Manhattan building Friday morning.
Authorities say the woman jumped from the Gotham Hotel on East 46th Street in Midtown just after 8:30 a.m.
They landed on the second-floor balcony with significant injuries and were pronounced dead at the scene.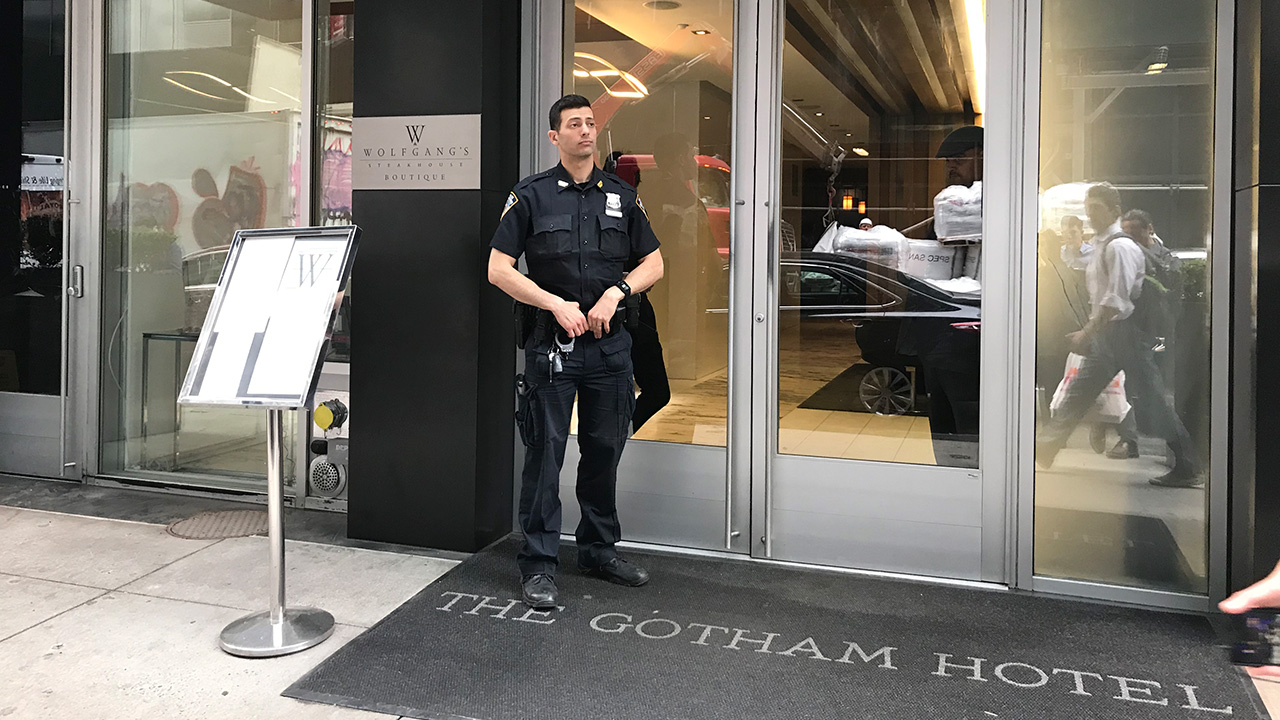 Sources said the woman has been involved in an ongoing domestic dispute with her estranged husband.
The two checked into the hotel Thursday at approximately 6 p.m. and were assigned to the 25th-floor suite.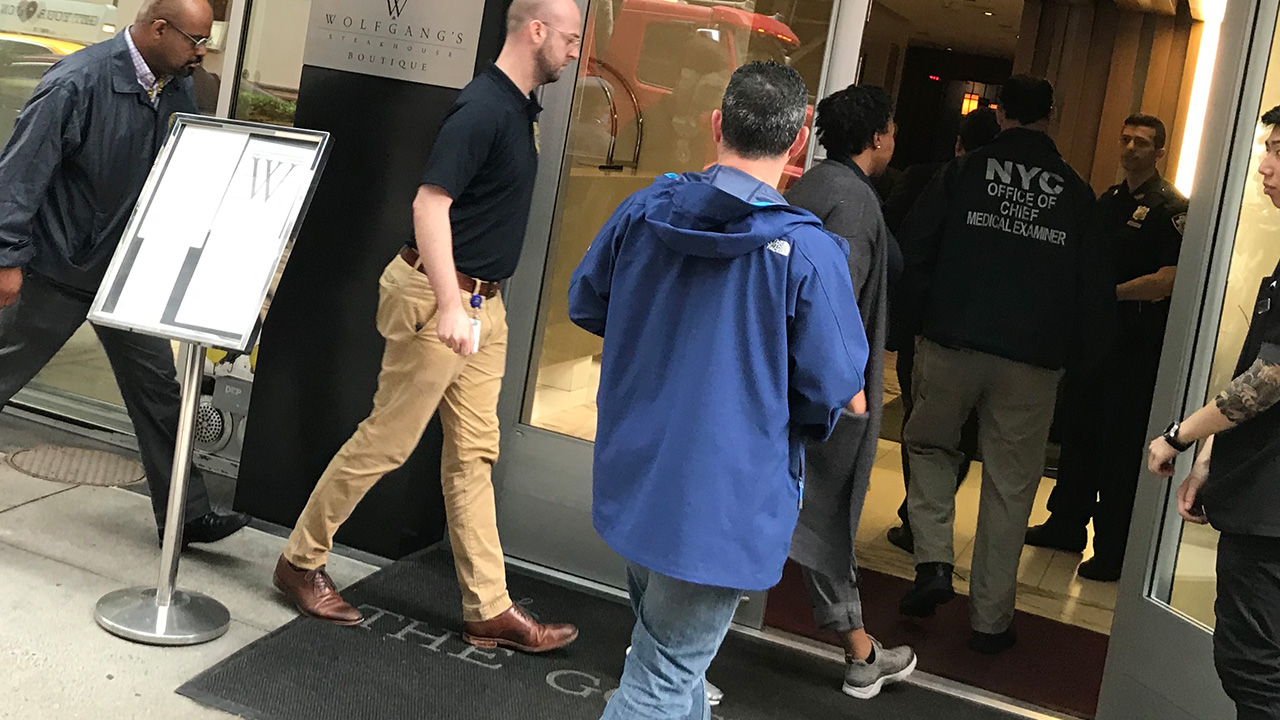 A police investigation is underway.