Optimal Medical Group
7206 N Milburn Ave #106
Fresno, CA 93722
(559) 840-0066
www.omgfitnessmd.com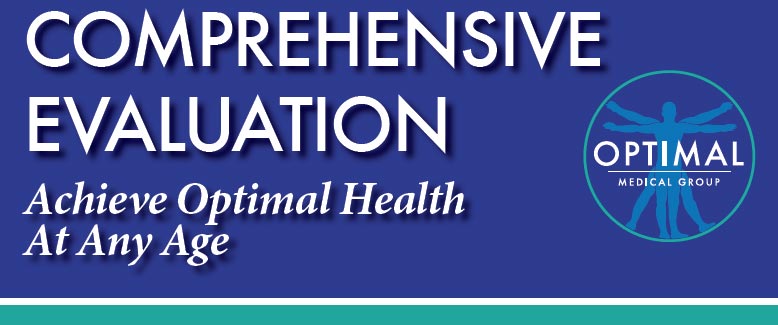 Restorative and age management medicine is now available in the Central Valley. You no longer need to travel to Beverly Hills or San Francisco to receive this medical treatment.
WITH THE RIGHT TREATMENT, YOU CAN ACTUALLY REVERSE THE SIGNS AND SYMPTOMS OF AGING.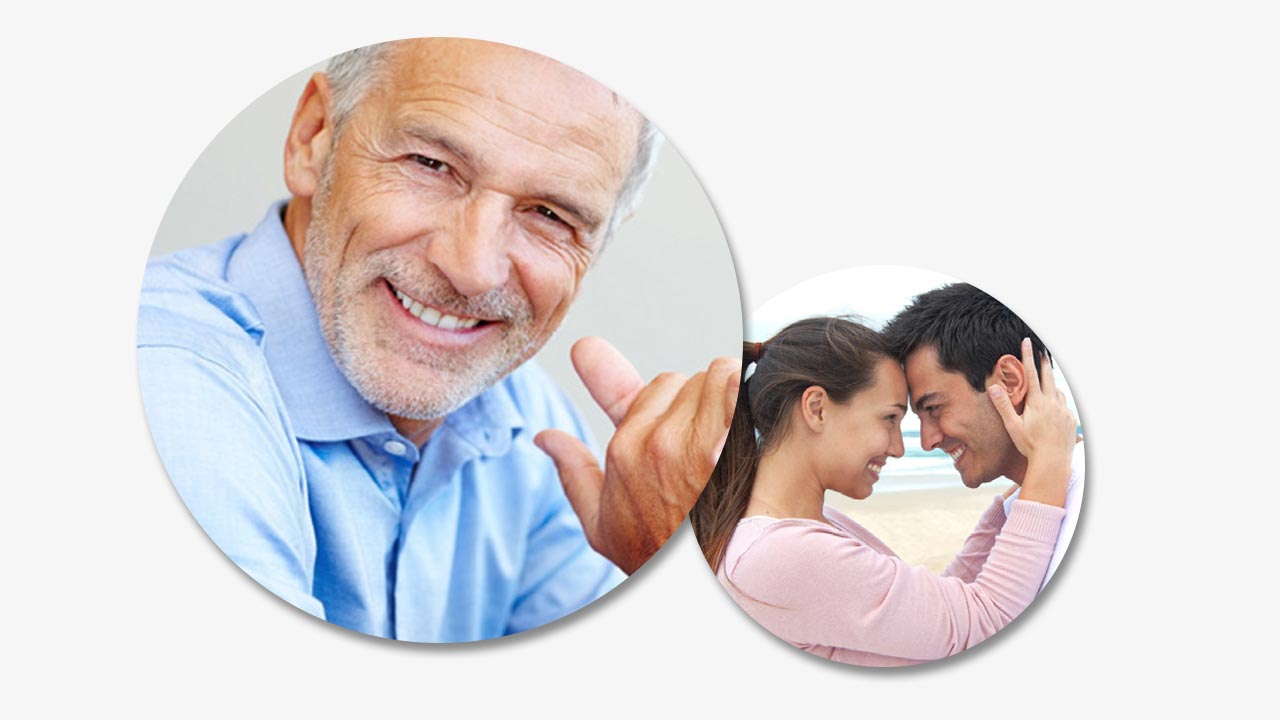 Restorative and age management medicine is a proactive, preventative approach to healthcare for people at any age focusing on preservation of optimal human function. We strive to improve your quality of life by making every effort to correct the process of aging prior to the onset of
degenerative disease. This growing medical specialty is dedicated to optimizing the body's biochemical and hormonal balance thereby slowing the aging process.
By optimizing function in the five main areas which are MIND, BODY, HORMONES, NUTRITION and TOXIN REMOVAL, many disease states improve and
can actually reverse making the you feel and look better. Any imbalance in these key areas can cause many common symptoms and diseases. An imbalance is defined as being out of optimal range, therefore, we look beyond "normal ranges" for interpretations in our testing.
------
Take Control of Your Overall Health for a Better Future
Dr. Juan Chavez and Dr. Mireles-Chavez have been practicing medicine for over 15 years in the Fresno, California area in the private and hospital based setting. Both have developed a deep appreciation for the need for preventative and restorative age management medicine based on proven evidence based medical research that includes balancing the whole body including nutrition, exercise and hormone optimization. Together with our fitness trainer, Chase Bunch, we tailor plans to help you achieve your optimal health. We practice these same strategies and plans in our own lives and have seen a remarkable difference in our overall health and that of our families.
Optimal Medical Group
7206 N Milburn Ave #106
Fresno, CA 93722
(559) 840-0066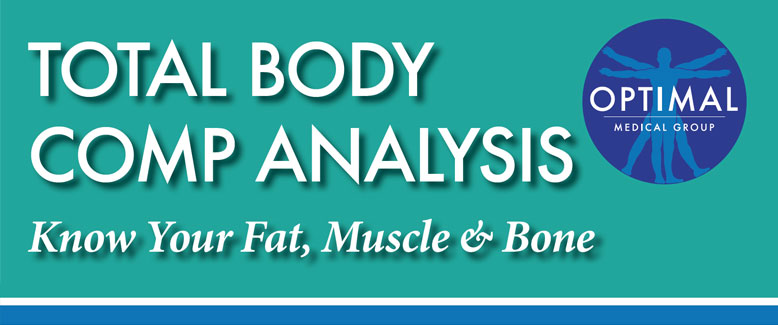 THE CENTRAL VALLEY'S ONLY BODY COMPOSITION ANALYSIS WITH THE LEADING GE DEXA SCANNER
Total body scans with DEXA provide accurate and precise measurements of total body and regional bone mineral density and body composition, including bone mineral content, lean tissue mass, fat tissue mass, and percentage fat.
At Optimal Medical Group, we are committed to helping you understand how diet, lifestyle and exercise can change your body. Using the latest technology in the region, you will get a precise analysis of your total body composition and visualize bone, fat, and muscle. This total body composition will help you better understand your body and overall health.
IF YOU AREN'T MEASURING YOUR PROGRESS, YOU DON'T KNOW THE PROGRESS YOU'RE MAKING!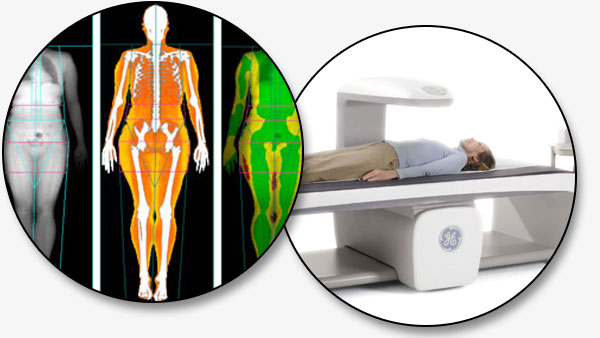 BENEFITS
Tests are fast and non-invasive
Typical scan time is 6-8 minutes
Very low radiation dose (exposure from one scan is less than one day's natural background radiation)
Results automatically processed and available instantly
Click here for more information
Optimal Medical Group
7206 N Milburn Ave #106
Fresno, CA 93722
(559) 840-0066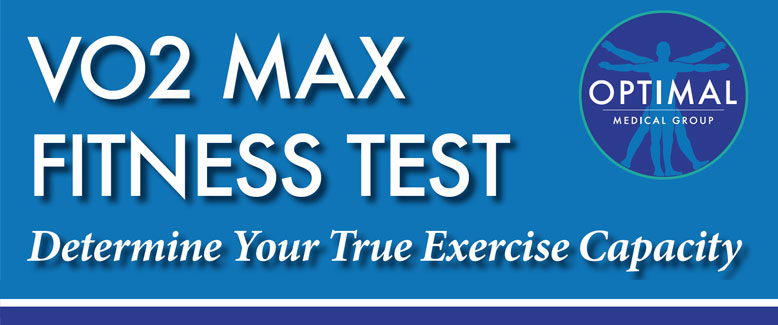 VO2 max, or maximal oxygen uptake, is one factor that can determine an athlete's capacity to perform sustained exercise and is linked to aerobic endurance. VO2 max refers to the maximum amount of oxygen that an individual can utilize during intense or maximal exercise. It is measured as milliliters of oxygen used in one minute per kilogram of body weight.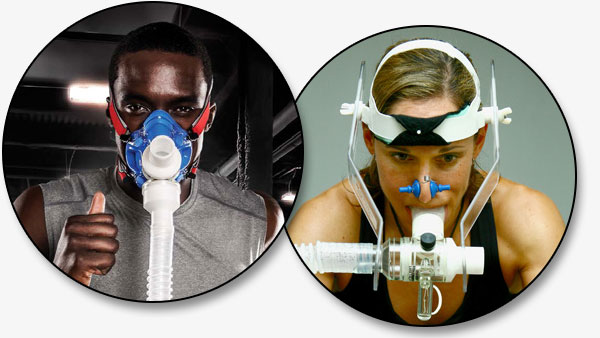 V02 IS CONSIDERED THE BEST INDICATOR OF AN ATHLETE'S CARDIOVASCULAR FITNESS AND AEROBIC ENDURANCE.
Medical studies have concluded that improving cardiovascular capacity prolongs lifespan. All athletes, including the sedentary, beginners, recreational and elite, benefit from training programs that improve VO2 Max.
At Optimal Medical Group, we assess your VO2 Max so we can formulate an individual exercise program to improve your fitness and decrease your risks for cardiovascular disease, diabetes, and dementia.
BENEFITS
You don't have to travel out of the area
The test will determine your true anaerobic threshold
You will discover facts to help you develop an exercise program that meets your goals
The results can help you improve your athletic training


The test will screen for cardiac or pulmonary disease
Click here for more information
Optimal Medical Group
7206 N Milburn Ave #106
Fresno, CA 93722
(559) 840-0066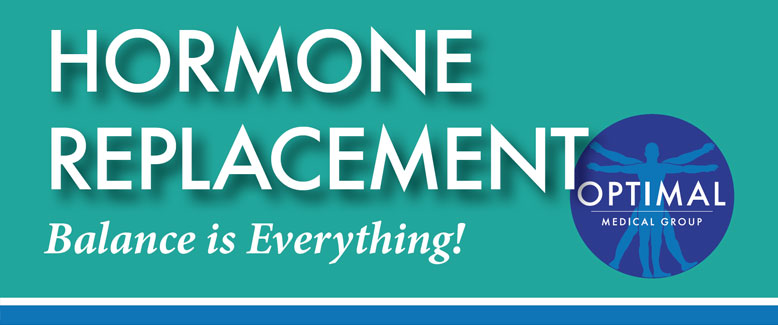 OPTIMIZE YOUR HORMONES WITH BIOIDENTICAL HORMONE REPLACEMENT THERAPY - BHRT THERAPY
As part of the aging process, many people begin to experience hormone imbalance. Hormones decline over time due to factors including improper nutrition, stress, and chronic disease.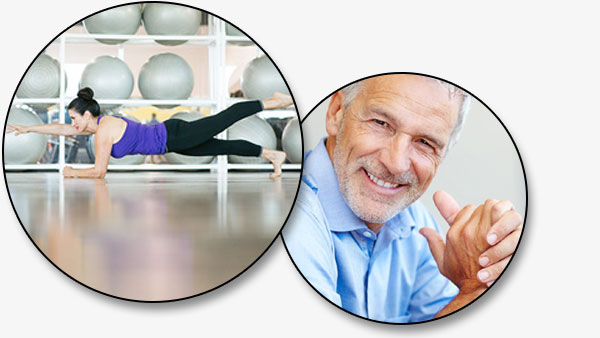 IS BIOIDENTICAL HORMONE THERAPY FOR YOU?
Some of the common conditions and diseases caused by an imbalance of hormones include:
Diabetes
Cancer
Dementia
Osteoporosis
Elevated Lipid Profiles
Hypertension
Thyroid Disease
Adrenal Fatigue
As a result of hormone imbalance related to these conditions, you may be experiencing one or a combination of what have become known as the classic symptoms of aging:
Weight Gain
Limited Energy
Hair Loss
Low Sex Drive
Depression
Mood Swings
Sleeplessness
Poor Concentration
Memory Loss
Fatigue
If symptoms like these have begun to affect your quality of life, you could be a candidate for bioidentical hormone replacement therapy.
Learn More
Optimal Medical Group
7206 N Milburn Ave #106
Fresno, CA 93722
(559) 840-0066