WOODBURY, Long Island -- Video of apparent reckless driving posted on social media led to a New York City man's arrest on Long Island, officials announced Tuesday. Police are now looking for a second driver who was following right behind.
The incident happened Sunday, June 12, about 11:30 a.m. on the Long Island Expressway in Woodbury. It was captured on video and caught the eye of police, who checked it out.
The investigation led detectives to Darren Anderson, 23, of the Bronx, who was arrested Monday. He was in the car in front of the car where the video was recorded, and he's facing reckless endangerment charges.
Police estimate the cars were going about 100 mph.
VIDEO: Watch the social media video released by police that shows reckless driving:
Police said Anderson was driving a 2009 BMW at a high rate of speed, "creating a substantial risk of serious physical injury to other motorists on the roadway."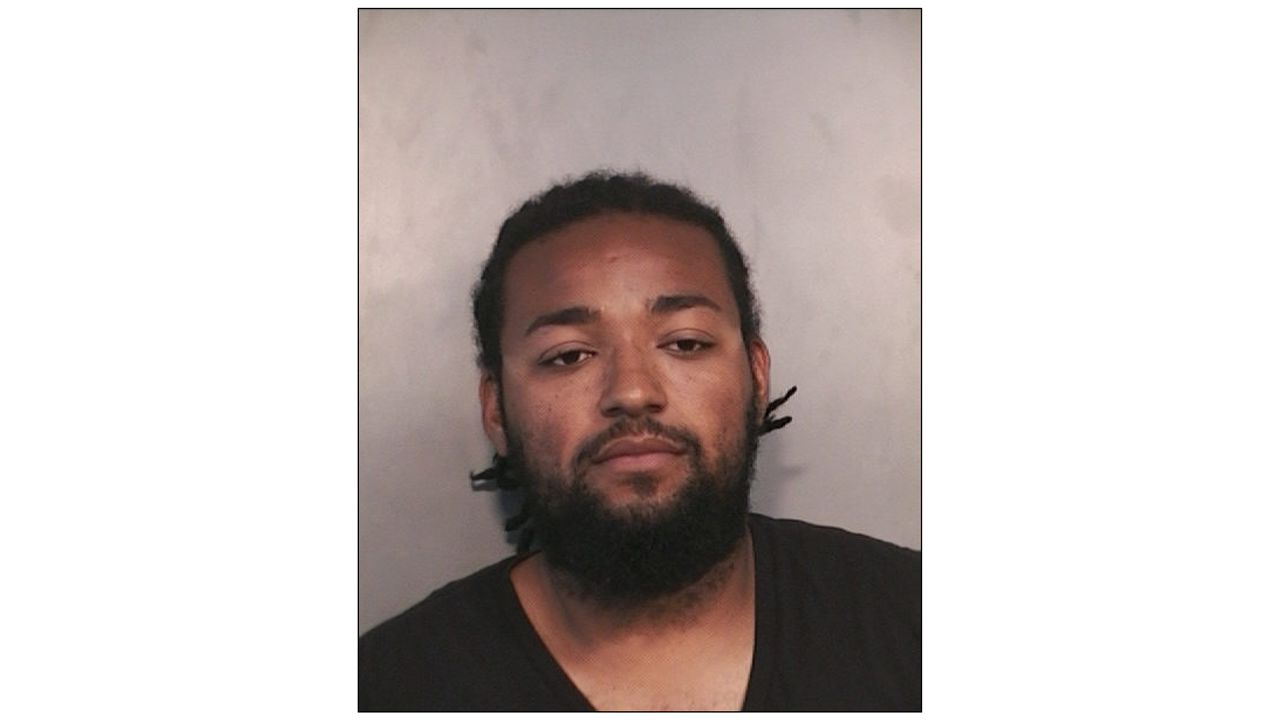 "This is not a NASCAR track this is the LIE," said the police commissioner.
Police are also looking for two other drivers who were doing the same thing in the video.
Anderson was issued a desk appearance ticket and is scheduled to appear in court on July 6.