TULARE COUNTY, Calif. (KFSN) -- Nicole Lee's daughter, 3-year-old Natalynn Miller, was beaten to death by her boyfriend Ryann Jones. Lee was found guilty of felony child endangerment causing death of her daughter in June.
During the sentencing on Tuesday, Lee's attorney requested a new trial based on statements by her now deceased daughter, Natalynn Miller. The prosecutor argued against a new trial say Nicole Lee wanted a future with Ryann Jones at the expense of her daughter. The judge denied the request.
Lee's attorney then asked for leniency and empathy in sentencing, saying she suffered the ultimate loss.
In the end, Nicole Lee was sentenced to 8 years in prison for child endangerment that lead to the murder of her daughter. Lee was handcuffed in court and taken into custody to serve her prison sentence.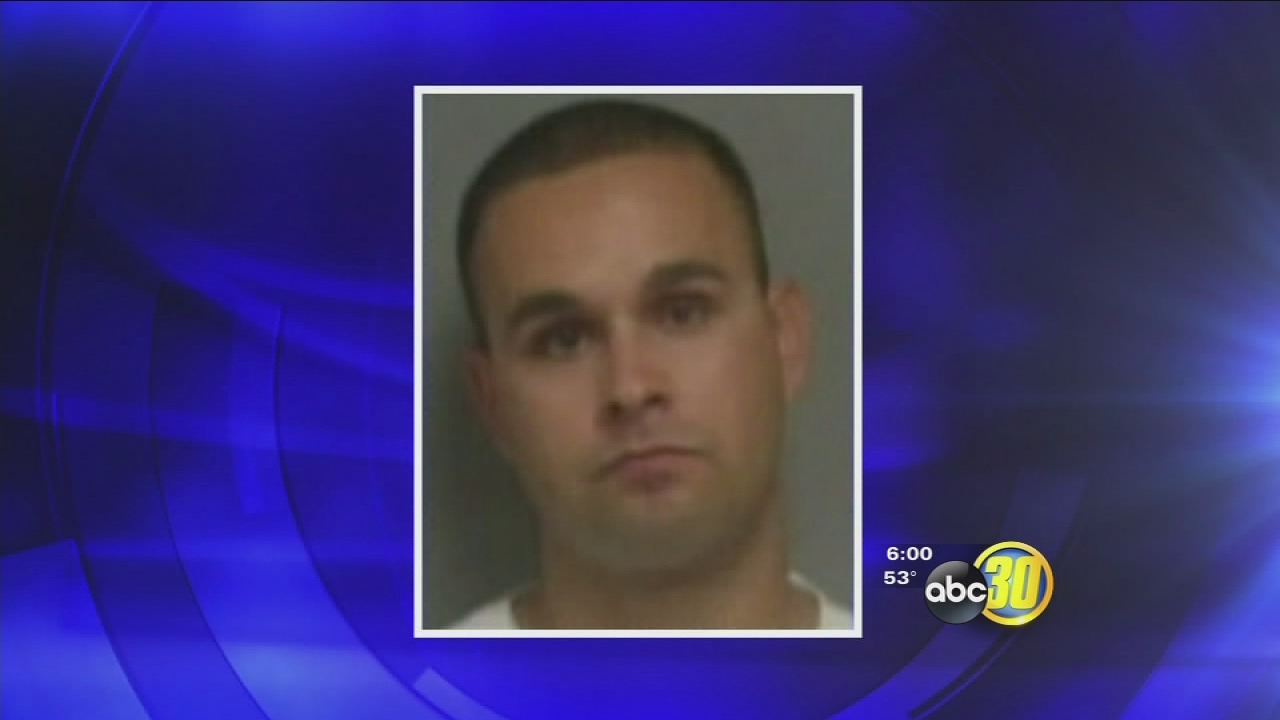 Nicole Lee's boyfriend, Ryan Jones, was sentenced to 25 years to life in December 2013
after being found guilty of second degree murder and assault on a child. Jones beat 3-year-old Natalynn Miller to death in 2009 while he was babysitting her at an apartment complex in Visalia.
Watch the video for extended coverage from Action News reporter Jessica Peres.