LYNBROOK, Nassau County -- A former New York City correction officer and his 21-year-old girlfriend have been charged in the fatal beating of the woman's mother on Long Island.
Nassau County police say 27-year-old Ralph Keppler and 21-year-old Francesca Kiel, both of Lynbrook, are now charged with second degree murder.
Police say the victim, 56-year-old Theresa Kiel, was brutally attacked and struck in the face with a metal barbell at her apartment in Long Beach in December of 2016. She lost an eye and remained in a vegetative state until she died on Saturday.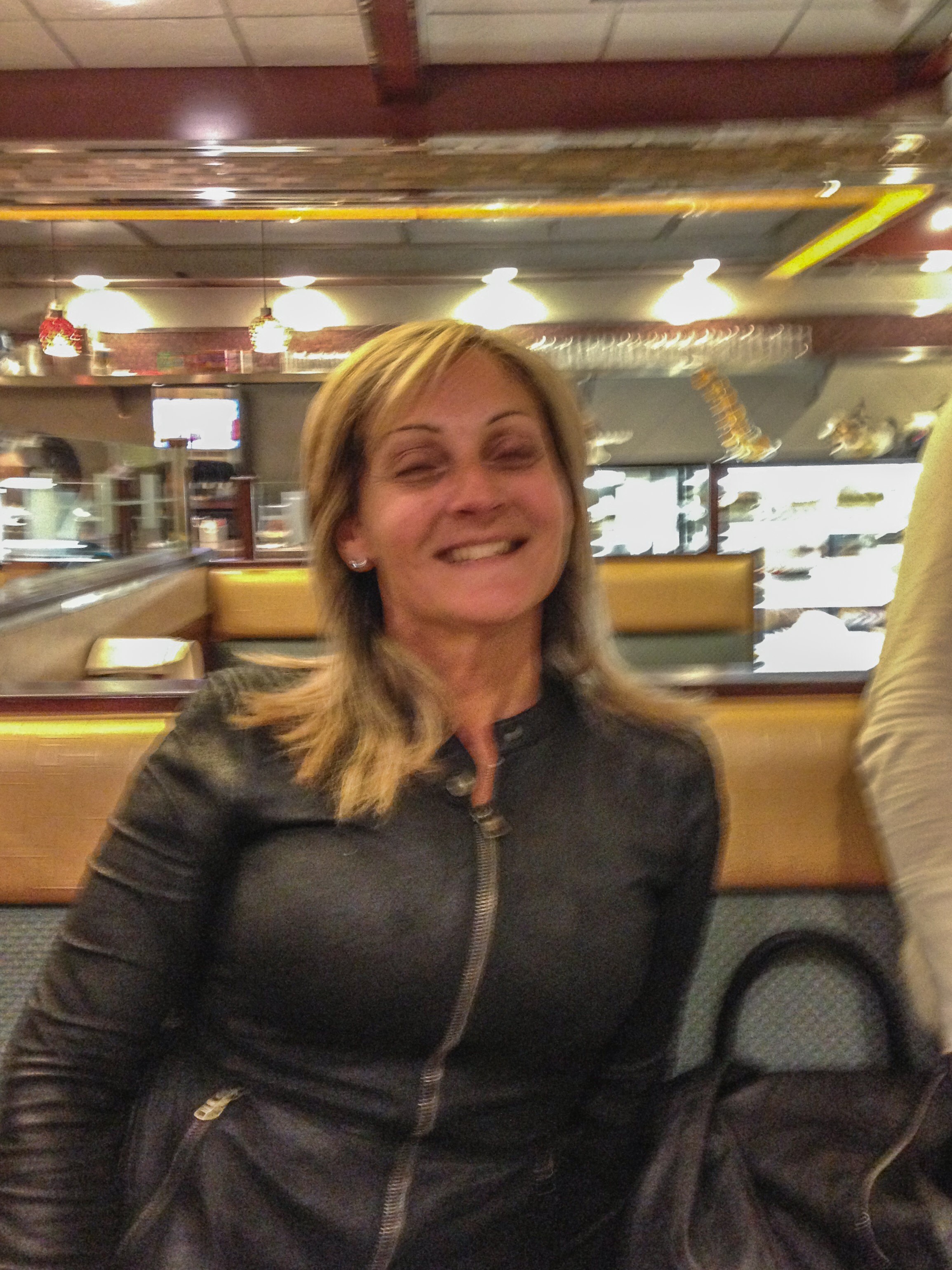 "She was hit several times about the head with a barbell, which caused severe injuries to her head and the loss of her right eye," said Det. Lt. Stephen Fitzpatrick, Nassau County Police Department.
Prosecutors had alleged the motive to be a business dispute.
Keppler had been charged back in January with attempted murder and assault and was out on bail. His lawyer says he's innocent.
Information on Francesca Kiel's lawyer wasn't immediately available.