Saturday, February 7, 2015
5pm Reception
6pm Dinner/Program
Golden Palace Banquet Hall
2625 W. Vassar
Off of Clinton & Highway 99
(559) 544-1857
2015 Trailblazers
Donald Holley
Cal Johnson
Frank Johnson
Betty Let
Dr. Bruce McAlister
Ike Morris
Audrey Riley
Derek Robinson
Reuben Scott
Dr. Malik Simba
Willie Whisenhunt
Vernon Riggins (posthumously)
Passing the Torch Award
Lisa Nichols
Shining Star Award
Stephen Semien
Lisa Nichols Biography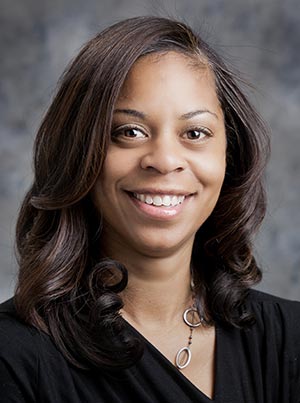 Lisa Nichols was born in Daly City, CA and moved to Fresno at the age of three. Lisa has overcome many obstacles in her life. Her father was abusive and her mother suffered from mental illness. She struggled with learning disabilities as a child. Her grandmother raised her and encouraged her to focus on her academics. She pushed school officials to connect Lisa with much needed services. She also encouraged Lisa to give to others. Lisa graduated from Hoover High School in 1991. In 1998 and 2003 she received a BA and MS in Social Work from CSU Fresno. In 2014, she received a second master's in education and an administrative credential.
Her inspiration and passion for community involvement comes from her grandmother and her daughters, Candice and Bria. Nichols served as Commissioner for First 5 Fresno County for six years, and Advisor for the Bullard High African-American Parent Advisory Group for four years.
She currently serves as a board member for Tree Fresno, the United Negro College Fund, The Lighthouse for Children, Fresno Institute for Urban Leadership, The Children's Movement Leadership Team, Advisor for the BSU at Gaston and is a chapter member of San Joaquin Valley Alumni Delta Sigma Theta Sorority Inc. Lisa Nichols is a shining example of someone who overcame obstacles to pursue her education and give back to the community. She's a Guidance Learning Advisor at Gaston Middle School in Southwest Fresno. She encourages students to get involved with their community.