DAYTONA, FL -- Goldsboro police say that alleged Wayne Community College shooter Kenneth Morgan Stancil III has been captured in Florida.
The 20-year-old was found sleeping on the beach in Daytona around 1:30 a.m. Tuesday by the Volusia County Beach Patrol. The patrol approached him because the city has a no sleeping on the beach ordinance. He had a knife on him, and he was held for further identification. He gave his real name to officers and was taken into custody without incident.
He's being held in the Volusia County jail without bond. The Goldsboro Police Department and the Wayne County District Attorney's Office will now be working with the Volusia County Florida Prosecutor's Office to extradite Stancil back to North Carolina.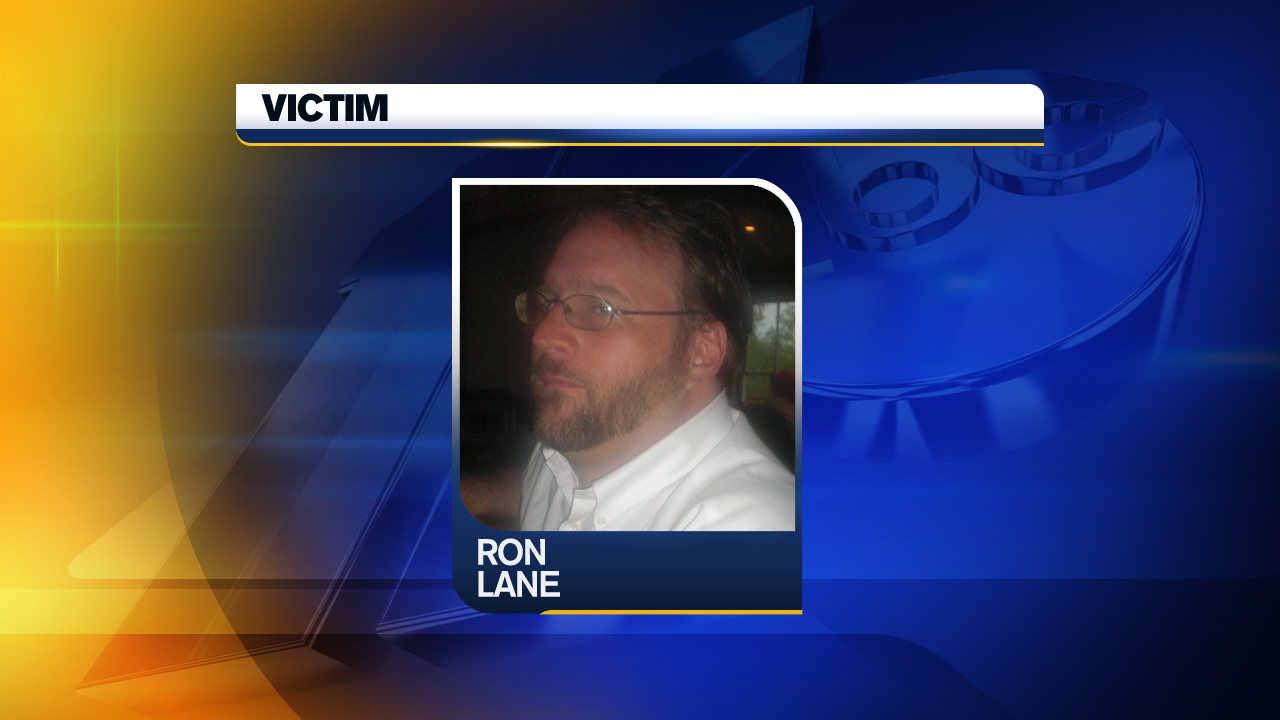 Police say Stancil shot 18-year Wayne Community College print shop manager Ron Lane on the third floor of the Wayne Learning Center, which houses the cafeteria and library, shortly after 8 a.m. Monday.
Stancil is a former student who did not graduate. The school said he was a third-year work/study student - who also worked in the print shop - and had been fired by Lane.
The shooting sent the school into a full lockdown as law enforcement officers methodically cleared each building on campus and allowed students and faculty to leave.
It was determined by midday that Stancil had left the area. Monday afternoon, authorities searched Stancil's home in Dudley, which is about 25 minutes from the school.
The school plans to bring in teams of counselors Tuesday for students and faculty who need to talk about what happened.
Meanwhile, Lane's family has established a fundraising campaign to cover his funeral expenses.
Click here to donate.
School officials said the public, students, and employees are welcome to leave memorial items for Lane after 8 a.m. Tuesday at the Plonk Clock, which is located in the quad area in the center of the main campus.
Report a Typo
null