FRESNO, Calif. (KFSN) -- Daniel Green, a 31-year-old Exeter police officer, was found dead at his home in Goshen on Friday. His ex-wife Erika Sandoval, 28, was arrested on Saturday.
Erika Sandoval pleaded not-guilty to the murder of her ex-husband on Tuesday.
The Tulare County District Attorney said Sandoval was laying in wait inside her ex-husband's home before she killed him. If convicted, she could face a life sentence without the possibility of parole.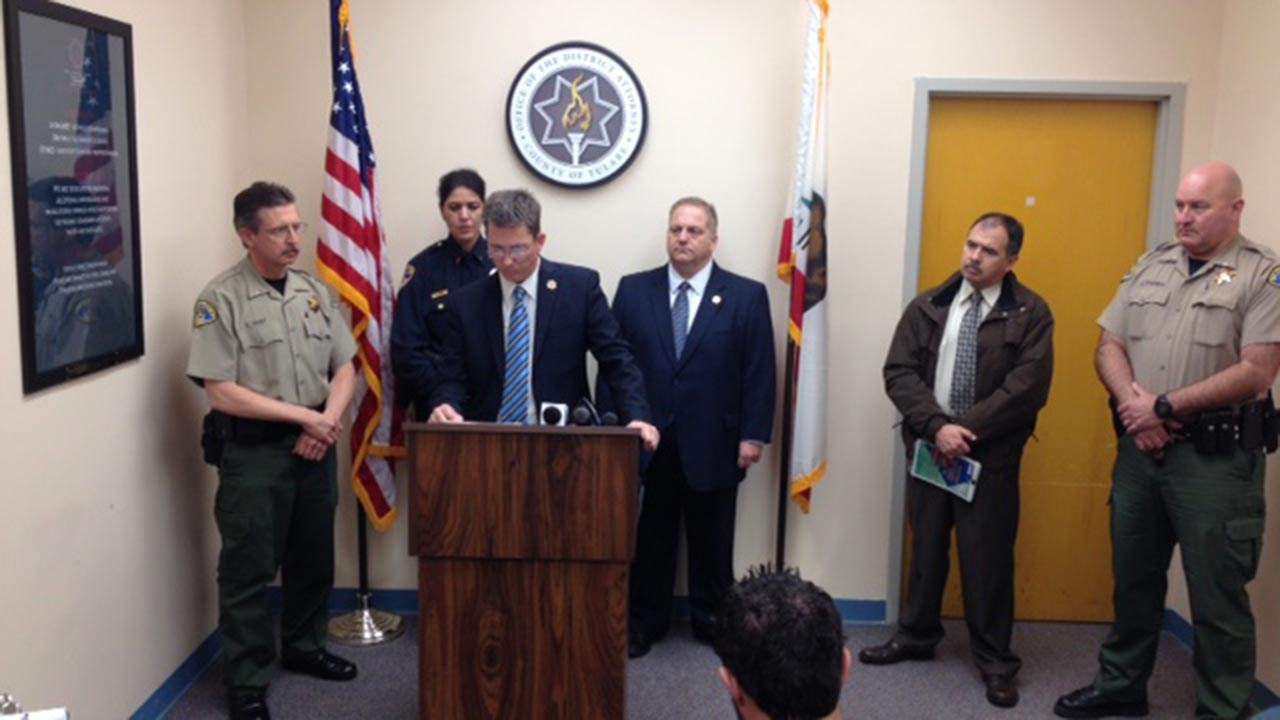 From the scene: Tulare County DA announces 1st degree murder charges against ex-wife in Exeter cop's death.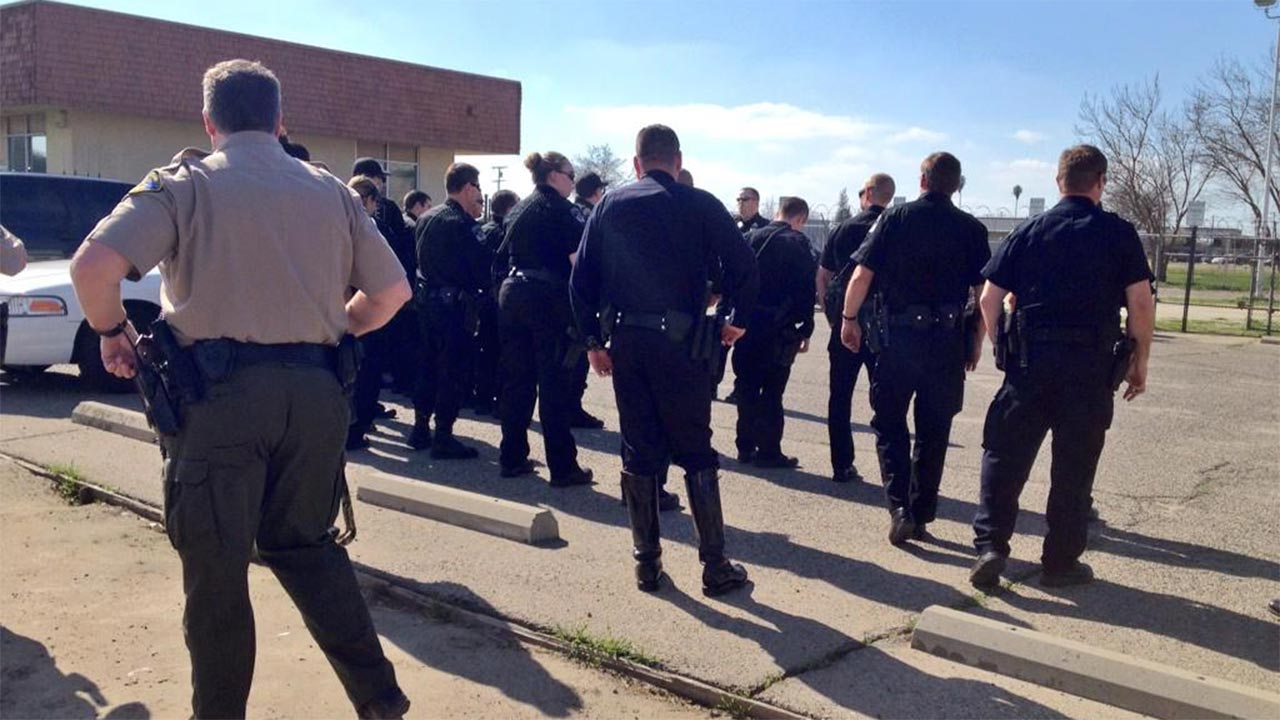 Exeter Police formally escort of Officer Green from the Coroner's office to Exeter while case against his ex-wife unfolds on Tuesday afternoon.
Sandoval is the main suspect in his death and the mother to his 2-year-old child. According to divorce papers, they had their son after their divorce in 2012.
In court documents, Green described his ex-wife as an unpredictable person with extreme anger issues. In those same papers, Green accuses his former wife of stealing a gun, which went missing from his home during a heated argument. But Sandoval denied those claims, and in a text message she sent to Green she says he was the abusive one and used his position of authority to intimidate her.
------
Stay with Action News and ABC30.com for more on this story.